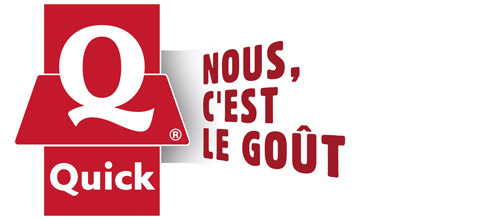 A girl of 9 years was hospitalized for several hours Saturday 19 March after eating at the shopping centre of Evry Quick 2 in Essonne.
An hour after eating a Giant menu was "half-fold", "could not walk" and had sad eyes, explained the mother to AFP. The Prosecutor's office said that the mother "reserves the right to file a complaint" not for money, but for this kind of situation does not recur. The mother wishes analyses to the Quick in question and expects the results of the review.
The direction of Quick "regrets that the girl fell ill" but precise it "cannot be held responsible for cases of food and intestinal ailments without having no formal medical evidence is provided" According to AFP. The Group adds that he has not received, for the moment, health authorities alert.
The Director-general of the chain, John Edward Chan, was already late February one drop in attendance of the order of 30% follow-up to the death of the teenager in the Quick in Avignon. This new incident is again a hard blow for the group that is likely to see its attendance still lower if the analyses confirm that intoxication was well due to the meals in fast-food.
Similar articles :