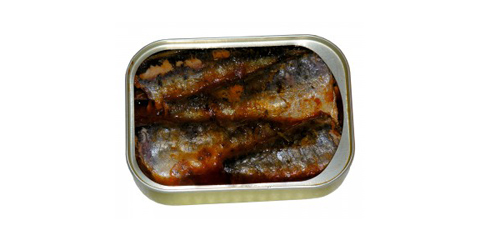 Yet here's a reminder of sardines which is very similar to that of the last week. Are recalled this time of sardines canned tomato from 120 grams the trademark "Pouce" marketed at Auchan and Simply Market bearing the following references :
– CUG (unit management code): 51706
– EAN (barcode): 3596710741274
– UBD (deadline for optimal use): 20/01/2015, 21/01/2015 and 26/01/2015
– Health stamp: MY 1709
– Code Packer: EMB 29046 G
It is likely that these sardines are contaminated with l'Histamine. It is recommended to people who have purchased these products bring them back to the store for a refund.
A phone number was made available to consumers for further information : 0800 227 227
Similar article :