2 food documentaries will be broadcast tonight on France 5.

Pasta, pasta, Yes, but at what price ?
Sunday 3 may, 20H40 (50 minutes)
The pasta is a commodity as well as a dish in gastronomy. Prized for tight budgets, squeezed consumers and big heads, available in all forms, It usually do so unanimously. Thus, every second, in France, It sells almost sixteen packages and the French consume eight kilos per inhabitant and per year. For a long time, found the pasta too caloric, accusing them of grow consumer. But finally, and if the pasta was good for health ? In supermarkets, the RADIUS has often several metres. How to navigate ? Complete, bio, dried or fresh, which to choose, and at what price ? What are the secrets of industrialists to sell still more ? Investigation.
Reruns : Sunday 10.05 at 16:00 and Thursday 21.05 at 4:35 pm
---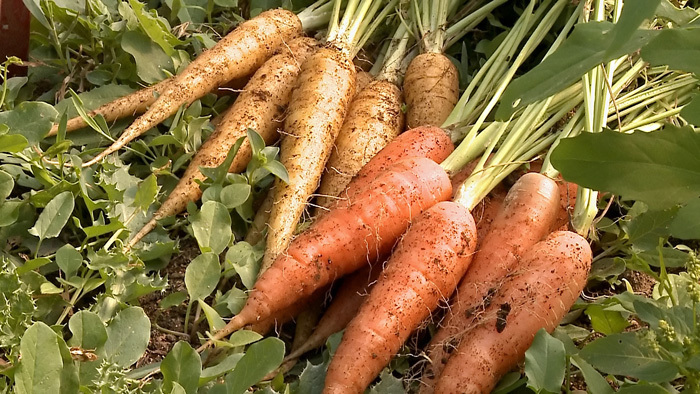 My garden at all costs
Sunday 3 may, 21H30 (55 minutes)
Today, have its own vegetable garden has become the symbol of a back to nature. This new mode hide behind a rehabilitation of the trigger and a craze for edible natural products. These gardens are not only "look pretty"., the interest is mainly to consume its own tomatoes or carrots, vegetables that have the taste of those yesteryear. This concept of the City Garden is most followers. The France view delights : schools, nurseries, clinics and large companies to convert. Even in large cities, cultivating his garden becomes possible. New York, for example, takes advantage of its 3500 hectares of flat roofs to develop urban agriculture.
No advertised reruns