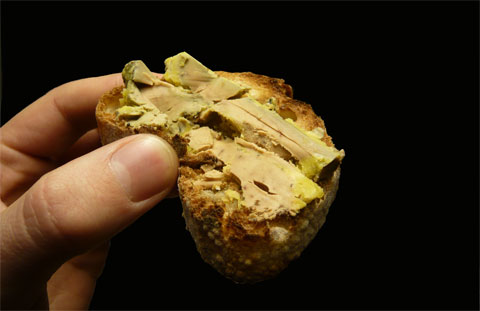 700 Mini-terrines of the Carrefour Selection brand whole fresh duck foie gras have been recalled by the Group of the same name Thursday last due to listeria contamination. 26 Carrefour and Carrefour Market stores are concerned.
In a press release, the food giant said having carried out an immediate withdrawal of the products and advises individuals who accompanied by fever or not headaches to consult a doctor.
The three lots that are affected by this recall bear a date limit of consumption between the 20 and the 28 August 2011 and are stamped the following references :
– T18327O
-T18327R
-T18327C
Recall that listeriosis (driven by the bacterium listeria infection) can be dangerous for pregnant women because can cause preterm birth, infect the fetus and or even to cause his death.