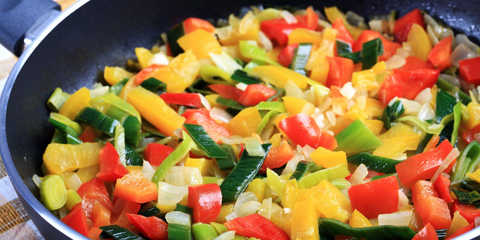 The mark Krill Essentials is recalling of sachets of "country fried vegetables. with conservators. Bags consist of extra fine green beans, very fine butter beans, Eggplant, carrots and onions.
This recall is due to the presence of datura in one of the lots. Datura is a powerful and very toxic hallucinogenic plant.
The batch concerned bears the following references :
Lot n ° 2 165 19 :12 -SHELF LIFE 06/2014 and 04/2014
According to the DGCCRF, « the products have been exclusively sold in the circuit of the catering and catering professionals who impact this information to their customers by posting. »
People who have however consumed these products and explaining the disorders of perception should consult a physician indicating that consumption.