Milk : lies and truths
Tuesday 3 January 2018, 20H50 (60 minutes) – Arte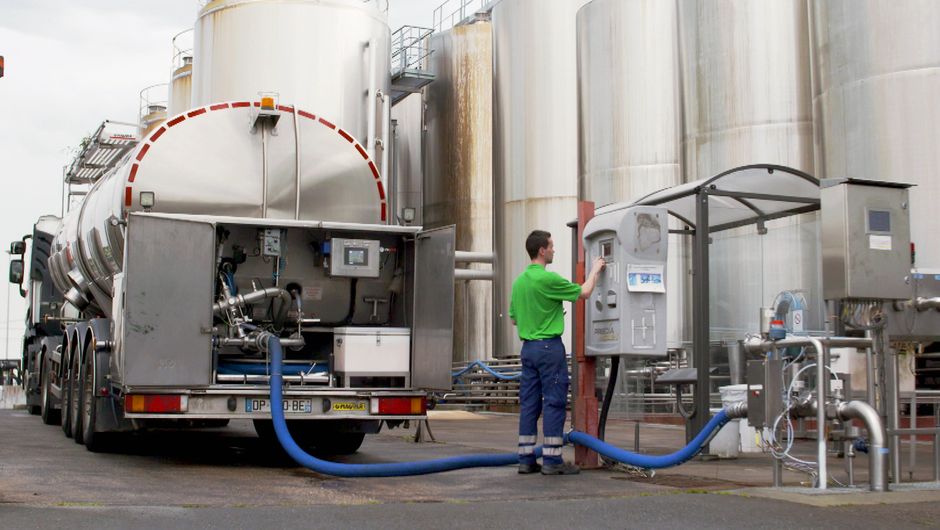 Le lait est-il vraiment aussi sain que le prétendent ses défenseurs ? Peut-il réellement rendre malade ou faut-il continuer à en consommer régulièrement ? Depuis plusieurs années, le débat fait rage chez les nutritionnistes, les professionnels de la santé ou les industriels du secteur agroalimentaire. Indispensables à une alimentation équilibrée et source de nombreux nutriments pour les uns, associés au développement de maladies pour les autres, les produits laitiers suscitent aujourd'hui une vive controverse. In this context, difficult for consumers to see clearly. The documentary part in the scientific meeting, doctors, producers and representatives of the dairy sector in an attempt to provide answers.
---
vegan live – the new Eden ?
Tuesday 3 July 2018, 21H50 (44 minutes) – Arte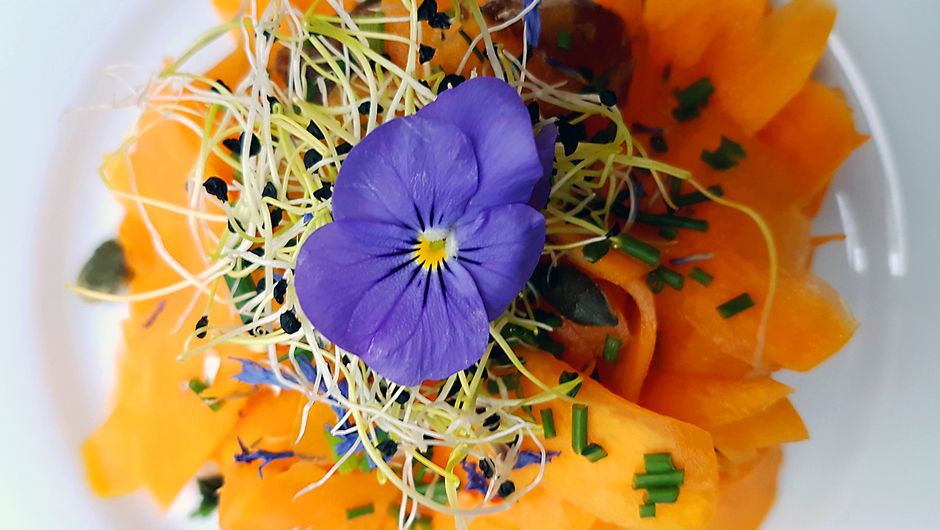 balanced eating and feasting by not consuming any animal products - no meat, of fish, or shellfish, no dairy, d'œufs ou de miel non plus –, it's possible ! veganism, absolute avatar of vegetarianism that excludes all products from the exploitation of animals by man, a encore mauvaise presse en France. But, en s'affranchissant de son étiquette austère ou insipide, ce mode de vie gagne en popularité. Des restaurants gourmets au cœur de Paris réinventent avec talent la nouvelle cuisine, des supermarchés vegan investissent les villes allemandes, célébrités et blogueurs diffusent sur Internet leurs recettes les plus gourmandes… Un filon potentiel qu'ont su flairer les industriels, entrepreneurs et chercheurs en agroalimentaire.