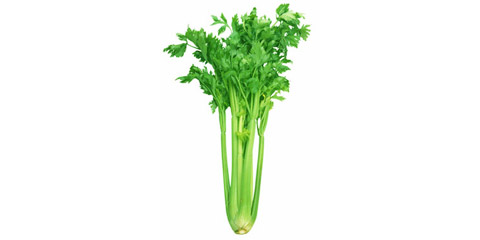 The Kerlys company said yesterday the "Celery seasoned Rape" the Saint Eloi brand marketed by the Intermarché shopping.
It comes from cans with a capacity of 4250ml for a net weight of 4kg and a net drained weight of 2.21 kg. The UBD (deadline for optimal use) mentioned on the bottom of the box is 12/2012.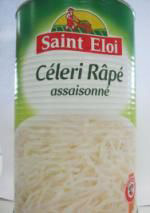 In addition the affected lot numbers :
L693B2411R
L693B2511R
L693B2611R
L693B2711R
Flaw in the packaging that could lead to the drilling of this entails a risk of bacterial contamination of vegetables. Gastric disorders can arise if the product is consumed.
The Group urges customers not to consume the product and bring it back to the usual sign in order to be reimbursed.