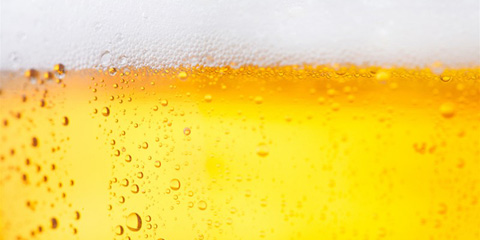 The sign Crossroads proceed to the product recall « Abbey beer » marketed under its own brand as would present traces of sulphites.
The callback is focused on packs of 6 glass bottles of 25 cl, bearing bar code : 3 560 070 138 500 and the Packager code : EMB 62765.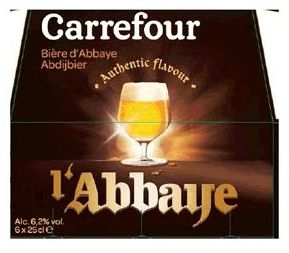 People allergic to sulfites should not consume the product and can bring it to the store for a refund. This intolerance to sulphites provokes subjects by inflammatory reactions.
Consumers can inquire at the following number : 09 69 39 70 00.
Similar article :