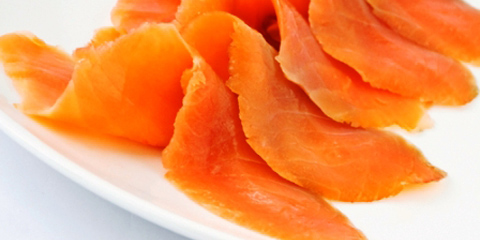 The sign DIA proceed to the recall of a batch of smoked trout following the discovery of the presence of bacteria of type Listeria monocytogenes.
This batch of 150 grams is prepackaged and conditioning vacuum. He wears the barcode : 8 48 0017 032324 and the deadlines for following consumption : 24/11/12 and 18/11/12.
Persons who have acquired the product should not consume it but can bring it to the store for a refund.
The government said on its website that " People who have used the products mentioned above and explaining fever, isolated or accompanied by headache, are encouraged to consult their doctor indicating this consumption. Pregnant women should be particularly attentive to these symptoms may suggest a listeriosis, disease that can be serious, including the incubation period can be up to eight weeks'.
A toll-free number is available to the consumer for further information : 0 800 000 158 (Open from Monday to Saturday from 9 h to 20 h except holidays).