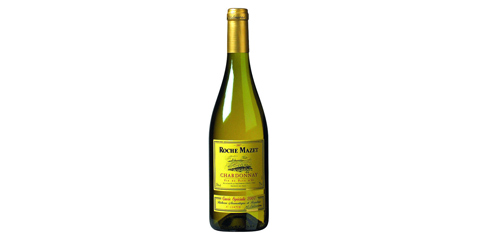 The company Paul Valmeras is recalling bottles of wine "Countries of Oc Chardonnay. » the trademark Roche Mazet following the discovery of a risk of presence of pieces of glass in the bottle.
Are concerned, bottles of 75 cl lot no. : L2 279 A01 bearing the following barcodes : 3 17552 001862 4.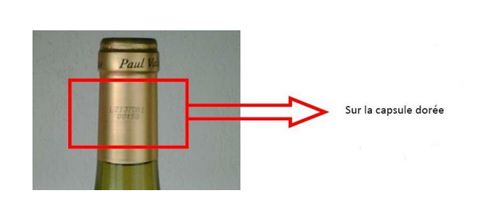 The possible presence of pieces of glass in bottles of wine is of a failing critical verrier (type filament of glass inside the bottle).
It is not recommended to consume bottles of this batch. Consumers can return the product in the store for a refund.
A number is available to consumers for further information : 06 24 32 36 83
Similar articles :