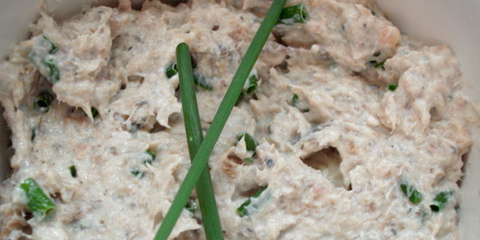 Product recalled by : Captain Cook society
Brand : Itinerary of flavours at Intermarché
Product : Rillettes of sardines in the Guerande salt and tarragon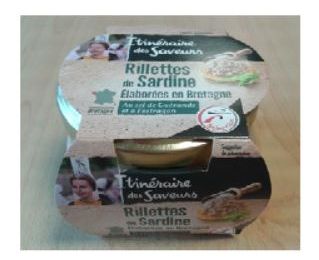 Model : Products, in a glass of 125 g, marketed between the 11/03/2013 and the 31/12/2013.
Lot no. / N ° series : 06/12/2015 LOT 341 M (HH:mm) every hour from 4:00 pm (marking on the capsule).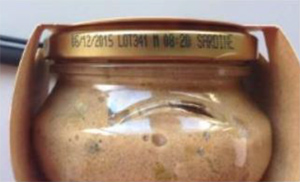 Reason for recall : Detection of pieces of glass in the product.
Terms of the callback : It is recommended to destroy its product or report it on the place of sale to be reimbursed.
Additional information :
Captain Cook society has already withdrawn from the sale 8 000 verrines following two claims from consumers (who were not injured).
Resulted in a deadlock of the verrines "a case on the carpet which conveys the verrines at the beginning of the chain of production of the product" has said the Director of the grocery store canned, Hubert Drieu La Rochelle.
Consumer service : 0 800 100 233