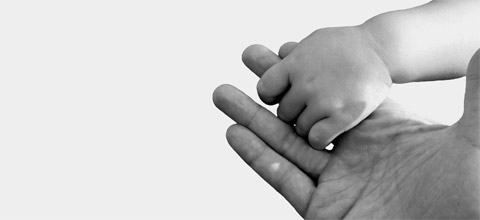 In March, a major scientific survey called "Elf" will be. It will focus on 20 000 children who will be followed from birth until their 18 years and will involve 344 maternity.
The objective is to study the consequences of various chemical pollutants have on the body. Thus will be targeted as a priority by the study : the Bisphenol A, the pesticides, the heavy metals, the phthalates and the flame retardants (among many others). The goal is to identify possible links between these substances and the development of fetal growth abnormalities, genital apparatus, allergies, of pubertes early etc.
Concretely, samples will be taken from the umbilical cord, in the first stool newborn and the mother who must also complete a questionnaire. During the first two years there will be many telephone contacts with the mother (about growth, the health of the child etc.). There will be then at the age of 3 years, then 7 or 8 years, a home visit. The sequel to the conduct of the study will be determined when some results begin to emerge.
This major survey is an initiative that interest the scientific community. Indeed « 60 teams have already submitted research projects. says Marie-Aline Charles, who heads the unit Inserm-Ined. This project will confirm or deny a number of fears about chemical pollutants that surround us.
See also the news : Chemical substances : the flat daily of our children !
Source : The Figaro