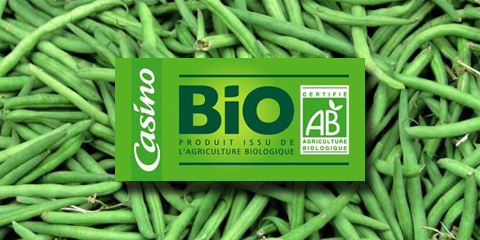 The company EMC Distribution has initiated a recall of extra fine green beans "bio", the trademark Bio Casino, packaged in glass jars. A possible presence of pieces of glass inside the jars has been the object of this callback.
Are concerned the jars of lot number : 1598 L:N2M 7, bearing the bar code : 3598810001609 and a deadline for consumption at the 31/08/2014.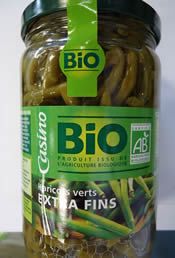 These jars, with a capacity of 72cl, marketed by the Casino Group stores, namely, Hyper, Super, Leader Price and Proxi.
The manufacturer advises customers not to consume the product and report it in the store for a refund.
Similar article :