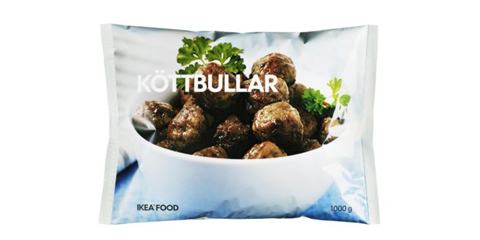 Product recalled by : IKEA
Brand : KOTTBULLAR at IKEA
Product : Frozen meatballs
Reference : 700 286 80 Kottbullar N Meatballs FRZN 1000 g
Weight : Packaging of 1 kg
Reason for recall : It would appear that from theHorse DNA has been detected in a lot of production after a test in Czech Republic by the health authorities of this country.
Terms of the callback : Purchased in grocery stores IKEA meatballs can be reported and will be reimbursed.
Additional information : IKEA withdraws all meatballs sold in France in its 29 stores, restaurants and Swedish grocery stores.
Consumer service : 08 05 305 055
Similar articles :