Product recalled by :
MARINE HARVEST KRITSEN
Product : Smoked Salmon Scotland 220 g – 8 Slices – Pure Origine
Brand : KRITSEN
Lot no. : 00133080
Health stamp : FR 71-158-003 THIS
Barcode : 3321431025880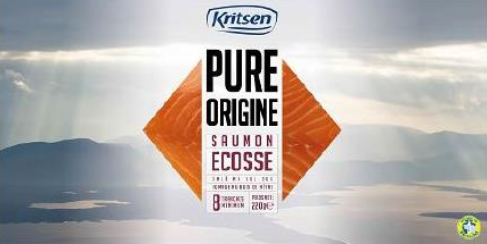 Use by date (Date limit of consumption) :
27/12/2018
28/12/2018
02/01/2019
11/01/2019
Reason for recall : Discovery of the presence of listeria
Terms of the callback : It is recommended to destroy the product or return the store for a refund. People who have consumed the product and which present the isolated or fever accompanied by headache should consult their doctor by pointing out that consumption.
Consumer service :
Phone. : 03 85 21 04 18
Source : www.carrefour.fr