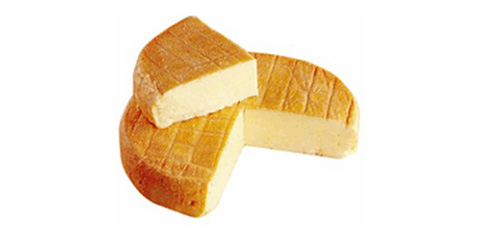 Society «The dairies of Blamont» reminds of Munster to the milk raw Gérome from 200 grams, marketed under the following : Reflections Of France, Our Regions have talent, Auchan Terroir, Val De Weiss at Auchan, Leclerc, Crossroads, Cora, Simply Market, Supporters of the taste, Prixbas, 2pas and Auchan City.
The recalled lot bears the number 251 followed by 6 figures from 237833 to 237839 and a deadline for consumption (Use by date) ranging between the 01/11/11 and the 07/11/11.
The relevant cheeses are being recalled because the bacterium Listeria monocytogenes has been highlighted. It is advisable to bring the product in question on the place of sale for any refund.
Furthermore, a number was made available to consumers for questions: 0 800 50 61 01.
Similar articles :