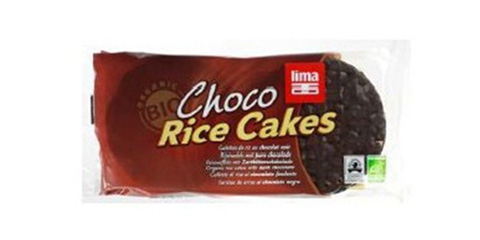 The company Lima has initiated a recall of its Rice dark chocolate cakes
«Choco Rice Cakes. because the packaging of this product are not the mention of the possible presence of allergenic substances milk or lactose.
The product weighs 100 grams and bears the number of article Lima : 40085.
People allergic to milk or lactose are invited to return the product to the place of sale for a refund.
Similar articles :