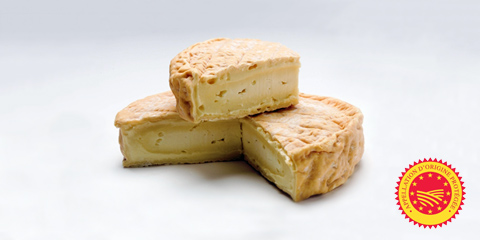 Cheese Munster Géromé PDO made with raw milk marketed under the trademarks " Reflections of France "And" Our regions have talent », in Carrefour and E.Leclerc stores, are subject to a recall due to the presence of Listeria monocytogenes.
Information measures are carried out by the presence of flyers in points of sale for a period of 15 days.
People who have consumed this product and would be isolated or accompanied by headache fever, are encouraged to consult their doctor indicating this consumption.
Similar articles :