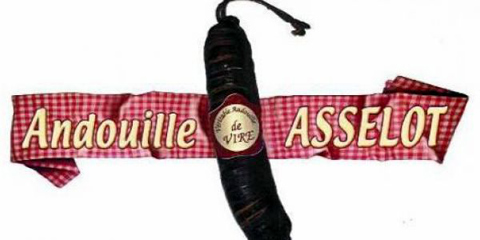 The company Andouille ASSELOT proceed to the recall of lots d'Andouille of Vire After the evidence for the presence of salmonella.
The products are sold :
– Either directly to the store ASSELOT in Vire (14500)
– In stores, the retail of the Normandy region or in supermarkets Carrefour, Leclerc and Intermarché located in Vire, the cutting RADIUS or in the form of products packed (label with the Andouille ASSELOT brand – FR 14.762.023 THIS) : Lot 2612, Lot 3012 and Lot 3112.
People who have these products should not consume but destroy them or bring back them at the place of sale for a refund.
A number is available to consumers for further information :
Company Andouille ASSELOT : 02 31 68 21 69
Similar articles :