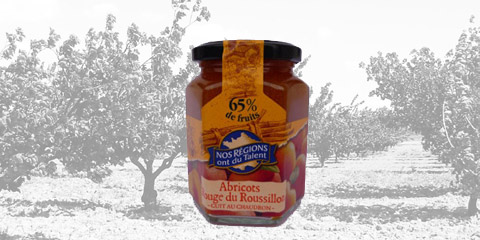 The chiffon with spinach recalled a few days ago is no longer the only product contaminated by pieces of glass. The preparation of apricot du Roussillon reds (preparation 65% fruit) the trademark "our Regions have talent" is also concerned.
This product, marketed by e. Leclerc, is packaged in 315 g glass jars and has an optimal date to the 02 November 2013. It presents the bar code : 3564709014845 and are affected by the recall batches 2, 3 and 4.
The sign invites guests to return the product to the store. A number is available to consumers : 0 800 874 187 (free call from a fixed).