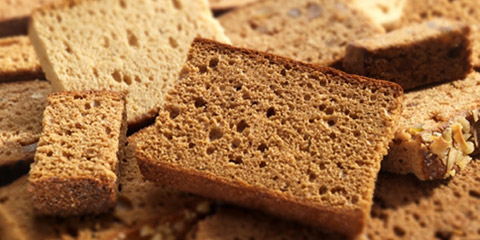 The HEMA brand carries out its product recall Gingerbread Nature
Natural Breakfast..
The product concerned is 220 grams and is conditioned by packages of 4 bags of 55 grams. It also carries the following reference : 10.84.0048.

Nothing very serious however, the gingerbread is recalled because it does not mention « "may contain wheat. on the packaging. Allergic individuals are encouraged to not consume the product.
HEMA has made available a phone number for any questions : +32(0)23402850
Similar articles :